Fall is around the corner so…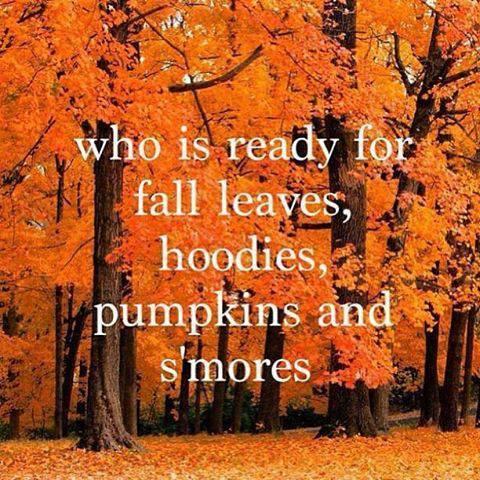 And with that  you might be interested in delicious
Snickers Caramel Apple Pie.
This one favorite recipes it soooooo good and very simple make. This a great fall treat to wipe up.I believe once you make it'll be favorite too.
Ingredients: – 1 pie crust
– 3 green apples (diced)
– 1/4 cup caramel ice cream topping
– 15-20 oz. bag of mini Snickers (chopped)
– 2 1/2 cup Cool Whip (whipped topping softened)
– 1/3 can sweetened condensed milk
– 2 oz. of cream cheese (softened)


Directions: 1. Spread Snickers on the bottom of the pie crust. Next, layer the apples. Then drizzle caramel on top.
2. In a bowl, combine cool whip, cream cheese, and sweetened condensed milk. Spread that on top.
3. Drizzle with caramel and a few snickers. Place in refrigerator for at least 4 hours. Take out about 5 minutes before serving.
Told ya it was easy! Hope you try this out and let me know what you think =)
 Enjoy!